** ONLY 1,000 TICKETS

**
40 Guns in
40 Days
for $40
Midland Crime Stoppers is giving away over $15,000 in prizes
(Rifles, Shotguns and Handguns) for 40 Days.
The raffle will start once all 1,000 raffle tickets are sold. A gun will be given away once a day for 40 Days using the Pick 3 Lotto numbers (12:27 drawing time). You can WIN more than once if your ticket number come up again on any drawing day!!
TICKET LOCATIONS BELOW or
For More Information Call the Office at 432-684-9884
Check out the list of guns under the News & Events tab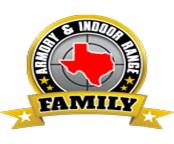 FAMILY ARMORY & INDOOR RANGE
11100 W County Road 72 ---
Closed Mondays - Tuesday-Friday 12p-8p and Sat-Sun 9a-8p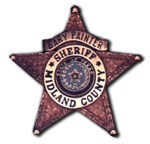 MIDLAND COUNTY SHERIFF'S OFFICE - PUBLIC SAFETY OFFICE
400 S MAIN
MONDAY - FRIDAY 8a -5p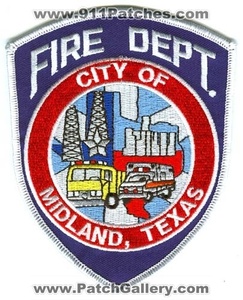 CENTRAL FIRE DEPARTMENT - FRONT OFFICE
Raffle Fundraiser benefiting: Crime Stoppers of Midland, Inc.
501 (c ) (3) non profit organization
Tax Exempt ID #75-1994132
P.O. Box 1882, Midland, TX 79702
Office: 432-684-9884